Your host
and beautiful things
Enjoying beautiful things, keeping the tradition and being thrilled by elegant living comforts and exquisite cuisine – this is what connects us. We take care of our guests and the detail you are looking for.
Experience the historic ambience of the Schlosshotel and be enchanted by its elegance!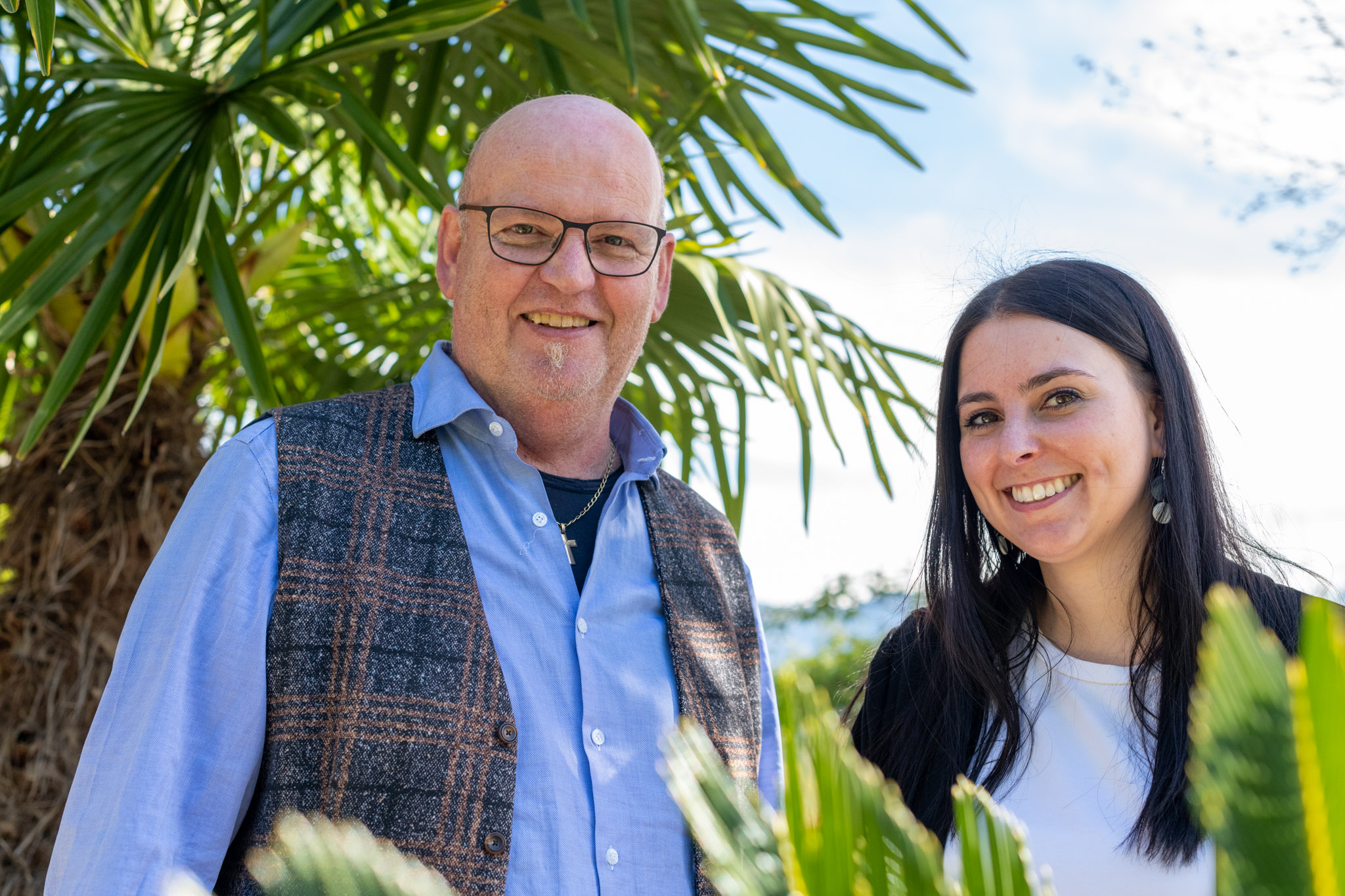 Your host
Leander Morandell
Hotel
The history of our manor house
Since the early 17th Century, Residence Aehrental is the quintessence of a Lake Kaltern manor house. The coat of arms at the rustic portal shows not only the year of 1635, but also incorporates the initials of the builder of this beautiful Renaissance castle: civil servant Sigmund Greif. During the early part of the 18th Century and finally in 1803, Anton Valentin Röggla, federal law-clerk and then proprietor of the residence, was awarded the aristocratic title 'von Aehrental'.
Today
A haven of peace on the outskirts of Caldaro - the ****s Schlosshotel Aehrental is a truly remarkable place of upscale hospitality.
Impressions
Hotel & castle park